Cutting edge insights for the automotive and insurance ecosystems
MOTER Technologies, Inc. is a software development and data science company based in Los Angeles, CA. The company's focus is on efficiently using connected car data to understand driving risk and produce insights into driving and safety.
The company's MOTER solution is a data analytics software platform that leverages a broad dataset from modern vehicles and sensors to provide cutting edge insight into risk and assets. MOTER precisely measures performance of vehicles and drivers allowing OEMs, fleet owners and insurance companies to better utilize data to manage risk, protect assets and develop data-driven products and services.
MOTER is changing the way we look at enabling and insuring the evolution of transportation: advanced connected cars, ADAS & autonomy and Mobility as a Service fleets including last-mile delivery and other modern mobility solutions.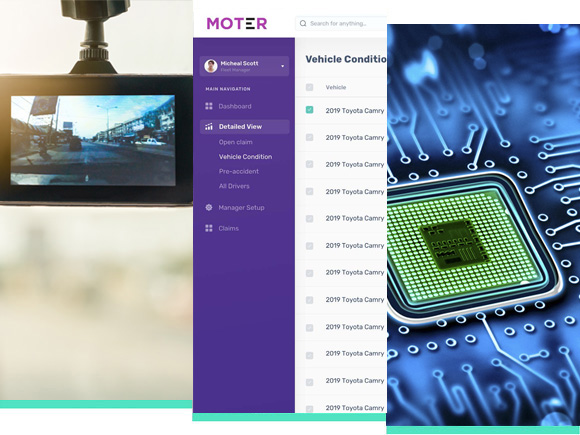 MOTER leverages data available directly from connected vehicles and from additional sensors (e.g. cameras) to evaluate driving behavior, location, usage and more.
MOTER – Mobility On The Edge in Real-time-delivers the most benefit by being installed on the edge – on hardware on the vehicle itself. Taking advantage of enormous amounts of data while minimizing data transmission and analysis costs through edge computing.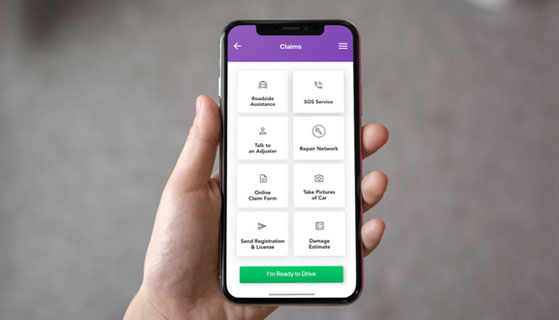 INSURANCE INDUSTRY FOCUS
A broader dataset to better evaluate risk and drivers
Advanced analytics to improve pricing and underwriting
Access to the latest benefits from computer vision, ADAS and new sensor data
Collaboration with connected car data providers
Deep data science insights to reduce accidents and improve the claims experience
New customer acquisition opportunities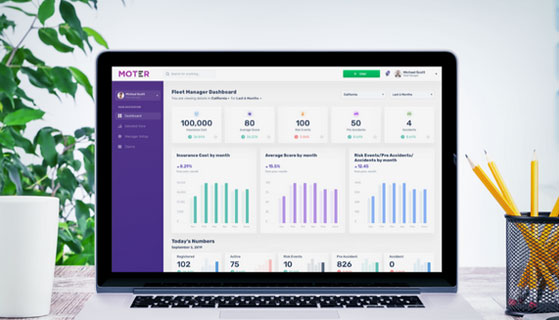 AUTOMOTIVE INDUSTRY FOCUS
Cost-effective commercialization opportunities for connected car data
Deep data science insights to risk, safety and performance
Access to a broad ecosystem of data customers
Total Cost of Ownership benefits for vehicle owners
Mobility fleet partnership enablement
Long-term customer engagement
Partners