Cutting edge insights for fleet owners and insurance companies
MOTER is a data analytics software platform that leverages a broad dataset from modern vehicles and sensors to provide cutting edge insight into risk and your assets.
It measures performance of vehicles and drivers – down to the mile – allowing fleet owners and insurance companies to better manage risk and protect assets. Providing the tools to accurately price insurance coverage down, on a per-mile basis, by considering the purpose for which the vehicles were used, and exactly how, where, and when they were driven.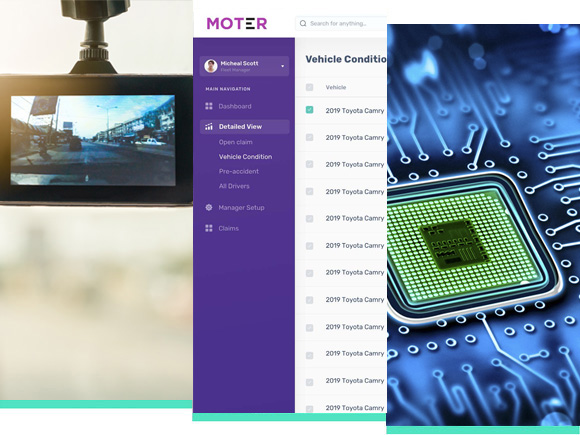 MOTER leverages data available directly from connected vehicles and from additional sensors (e.g. cameras) to evaluate driving behavior, location, usage and more.
MOTER – Mobility On The Edge in Real-time-delivers the most benefit by being installed on the edge – on hardware on the vehicle itself. Taking advantage of enormous amounts of data while minimizing data transmission and analysis costs through edge computing.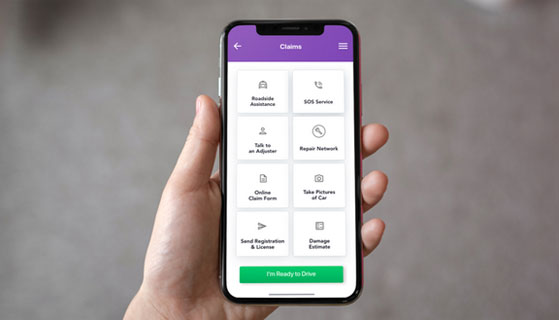 INSURER BENEFITS
Measures risk more precisely and in real-time
Comprehensive driver scoring provided on a per-trip and per-vehicle basis
Usage based insurance. Driver score + location + vehicle use + miles driven = "Right-sized" priced insurance
Provides maintenance and driver data to fleet owners allowing them to make safer decisions
Reduces data costs, storage, and alleviates privacy concerns via edge-computing
Instant crash detection with FNOL (First Notice of Loss) sent electronically to claim adjuster
Assists in swifter claim resolution by instantly transmitting crash data
Instant GPS detection to understand where the vehicles are being driven, and to prevent theft
Accident reconstruction based on telematics data collected before and after a collision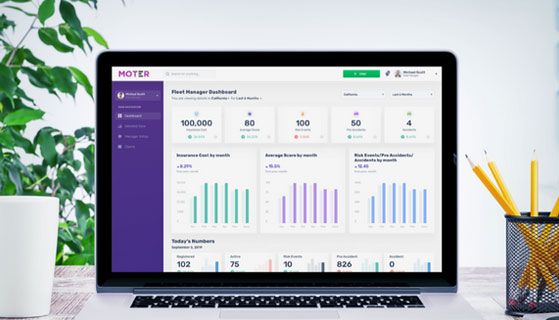 FLEET MANAGER BENEFITS
Protects vehicle assets by offering predictive maintenance alerts
Enhanced estimate of your vehicle residual value by tracking how the car is driven and maintained
Automatic vehicle GPS detection to understand where your fleet is being driven with real-time tracking
Instant collision detection for faster claim handling minimizing vehicle down time
Reduces insurance costs by identifying risky drivers and driving behaviors that drive costs up